New page! Just in time! *Phew*
Eunice has a meltdown in 3...2...1...
*edit- I just realised Jana's complexion is starting to creep towards zombiehood. Yikes. Will edit soon. -F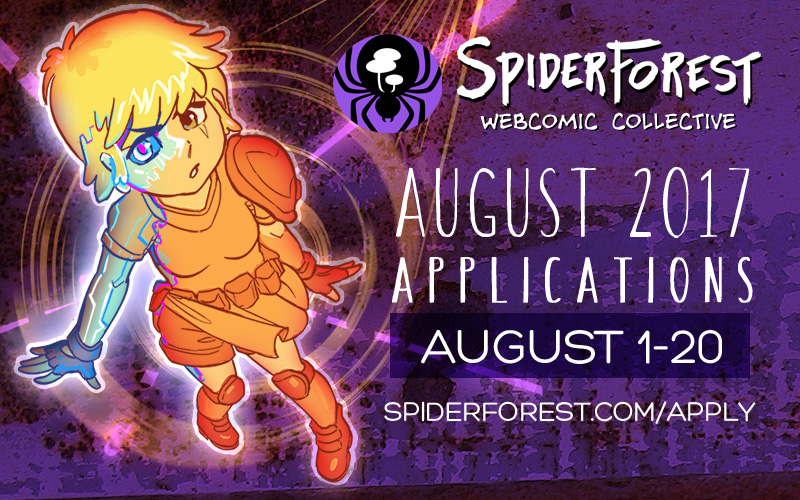 Application season is here again!
If you're a webcomics creator and looking to join a cool and friendly collective, now's your chance to apply!
Check out the full application guidelines here.