Bwahaha, I had so much fun coming up with the script on this one XD
I don't know who we should feel more sorry for.
So finally...the mysterious Dissectors make an appearance...a very... shadowy appearance...
Star Cross'd Destiny:


An urban-fantasy comic, featuring 5 young adults with elemental superpowers, based in New Orleans. The main protagonist, Juno, is a girl with Air elemental abilities including weather manipulation and lightning blasts. She's also a drug runner involved with the Cajun Mafia, and wanted by the police...
This comic is currently on Hiatus, but there's a hefty archive to read through so it's well worth checking out!
Rated 14+.
Other SpiderForest News
It's the final week for SpiderForest applications!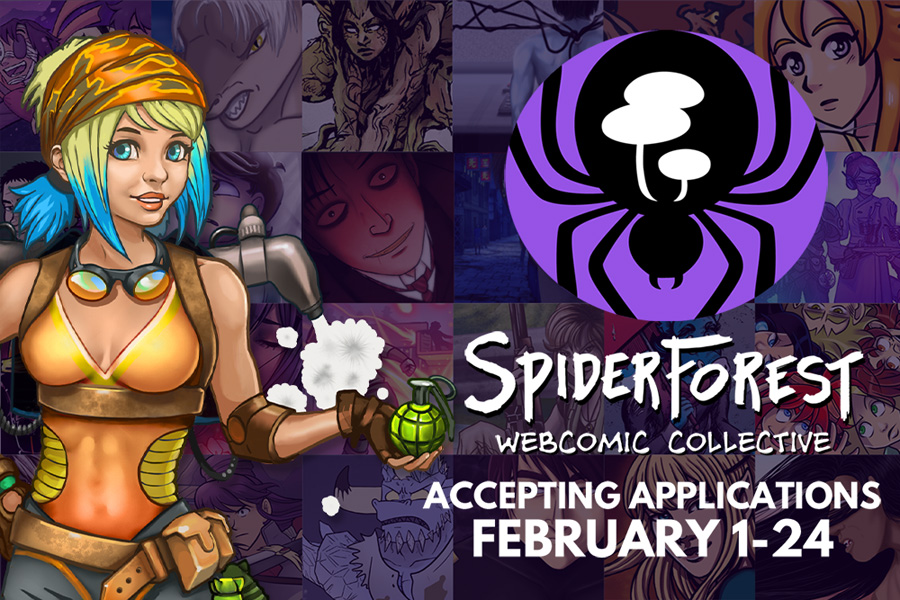 If you're a webcomics creator and are looking to join a friendly collective, now's the time to apply!
Check out the guidelines here.