Yeah, beepin' ain't good. Like, DUH, Axel.
EXPLOSIONS!!!!1 Finally! Now we just need to add dinosaurs, and this will be a good story 😉
SuperVillainous:


Following the antics of the Crimson Claw, a notorious supervillain and doting father. His attempts at villainy are often thwarted in hilarious ways, despite the help of his henchmen/babysitters.
This comic is funny, and a great parody of supervillains and superhero comics in general!
Rated E (All Ages).
Other SpiderForest News
SpiderForest application season has officially begun!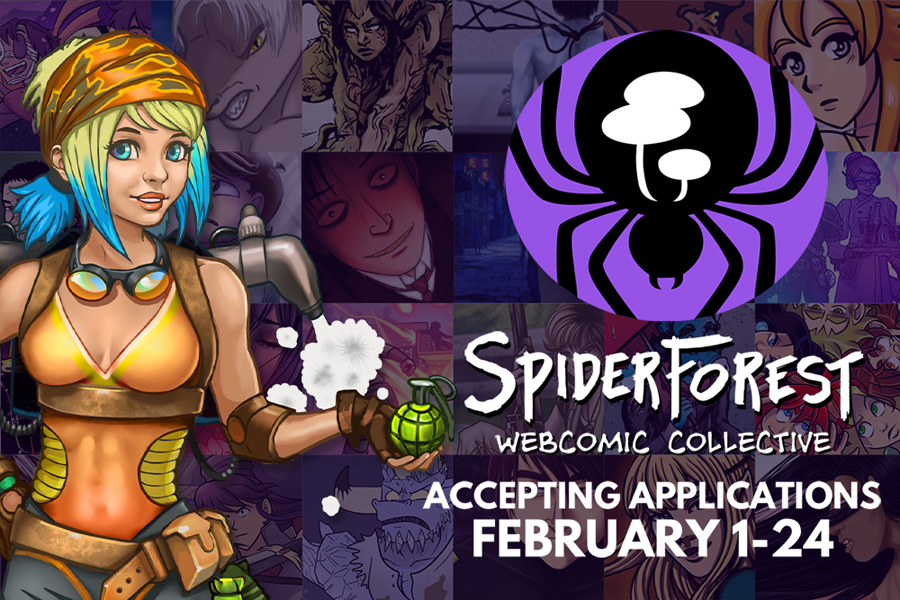 If you're a webcomics creator and are looking to join a friendly collective, now's the time to apply!
Check out the application guidelines here.