More footwear action!
So much for plans. All this spontaneity...the poor Doc's blood pressure must be through the roof.
This week's Spider Forest comic:
The Only Half Saga:


This is a post-apocalyptic supernatural comic featuring vampires and especially dhampirs. The main character is a native American dhampir named Cabal, and he faces many struggles in a world where his kind is shunned by both humans and vampires.
Rated M for nudity, violence and gore galore.
Other SpiderForest News
SpiderForest application season starts on 1st February!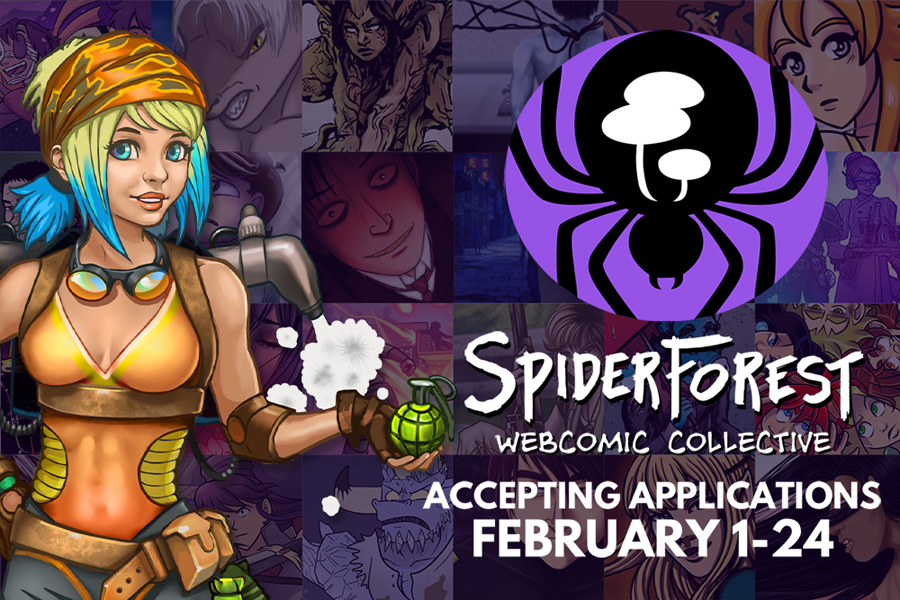 If you're a webcomics creator and are looking to join a friendly collective, now's the time to apply! Check out the application guidelines here.