Valentine's Break (out) Guest Comic
OMG you guys, this guest comic...*weeps with joy*
WASN'T THIS JUST TOTALLY WORTH THE WAIT?! 😀
I'm still snickering :'D (The worst thing is, it's not that much of a stretch from the story so far XD).

Happy Valentine's Day! <3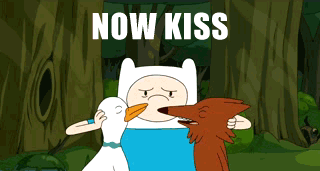 This week's special guest post is brought to you by the lovely Christina Major of Sombulus:


Sombulus is an awesome world-hopping adventure following the antics of a Paladin, Mage/energy harvester, and Tinkerer! This unlikely trio travel together through the various worlds of Sombulus.
The humour is great, and obviously, people from vastly different worlds teaming up to adventure together is a plot we can really get behind!
Rated Young Adult (10+).


Other news:
The Cast Page for Chapter One is up. Go see it!
A new review: Read it here!
SpiderForest Application Season has started!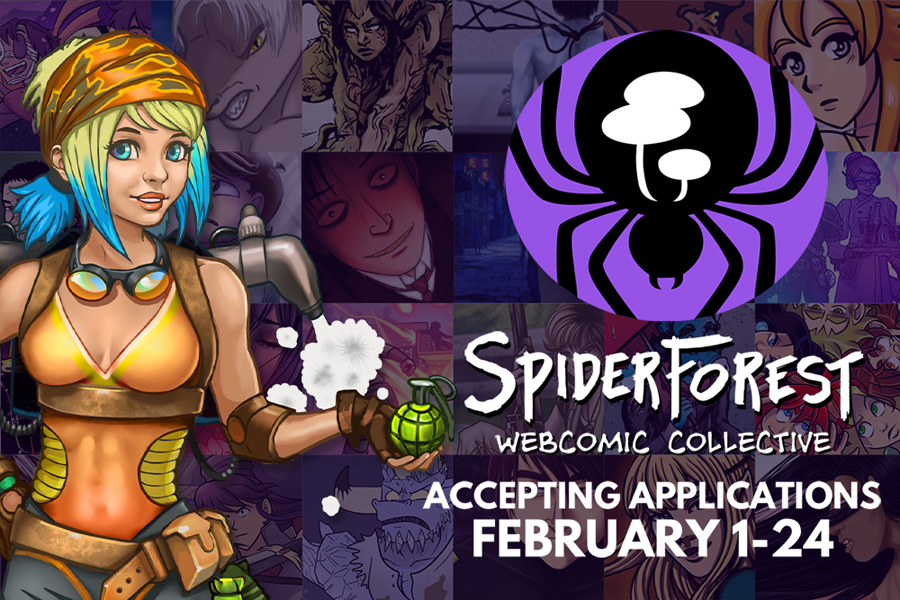 If you're a webcomics creator and are looking to join a friendly collective, now's the time to apply!
Check out the application guidelines here.