HUGZ AT LAST! (Very brief hugs but it checks out)
There's so much awkwardness between these two, but it's good to finally see them bonding better. At least, up until the last panel...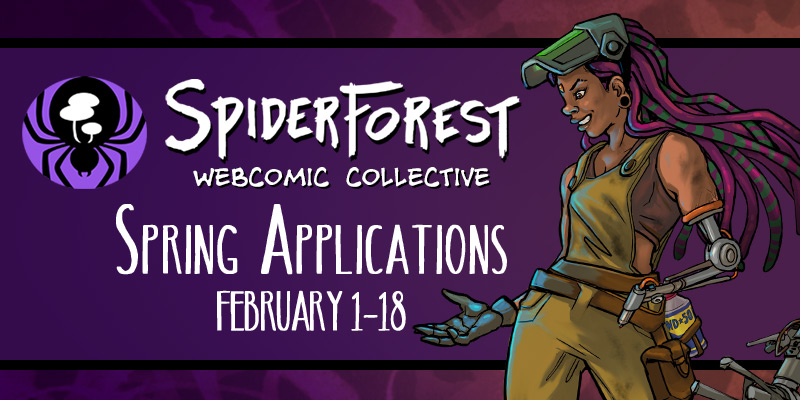 Application Season begins soon!
If you're a webcomics creator and looking to join a cool and friendly collective, now's your chance to apply!
Check out the full application guidelines here.



Mysterious disappearances. Grisly, ritualistic, unsolved murders. Terrible things lurking in the shadows.

This is New Babylon... the most haunted city in the world.