If anyone can fix Astra, it's the Doc. That's why she...no...wait...what's she doing?!
Page 88, brought to you by many cups of tea and much binging of Ace Attorney.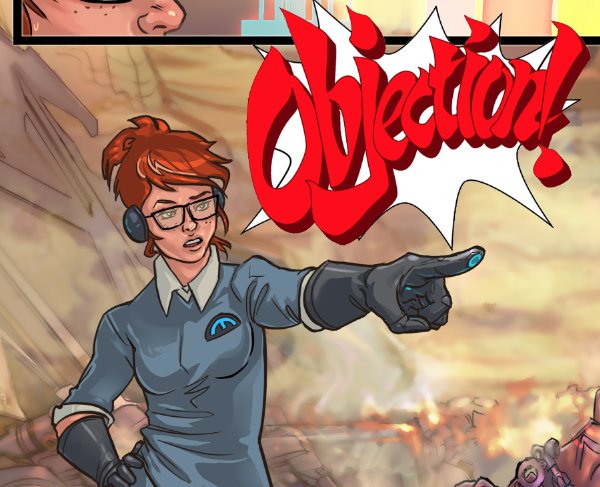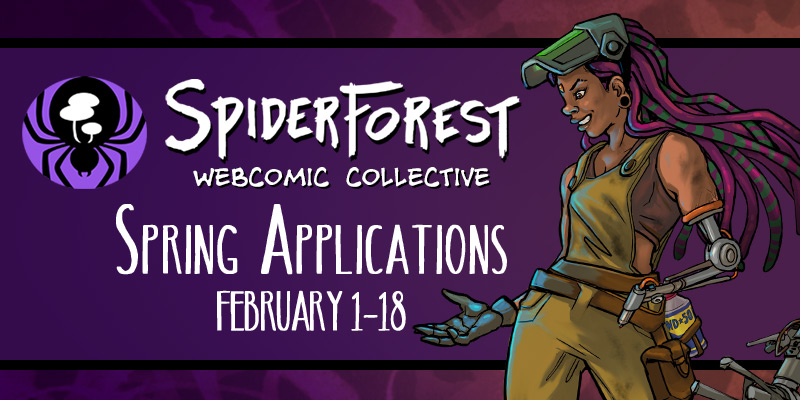 The SpiderForest application season begins soon!
If you're a webcomics creator and looking to join a cool and friendly collective, now's your chance to apply!
Check out the full application guidelines here.



Dark magics of bygone ages still scar the world, and Saga, one of the greatest liches of all time, sets out from his secluded castle.